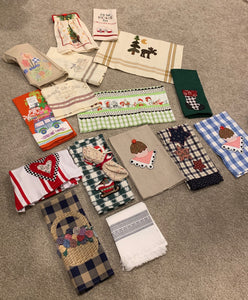 We had a fun Tea Towel Exchange for our yearly Quilt Guild Christmas Exchange. It was so much fun!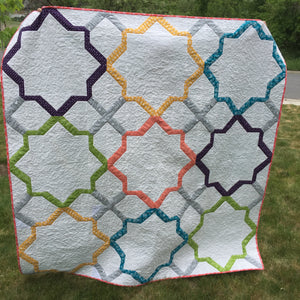 As things get crazy towards the end of the school year, sometimes my sewing had to take a back seat to life.  But to keep myself happy, I have been working on finishing this WIP (Work In Progress) from last Fall.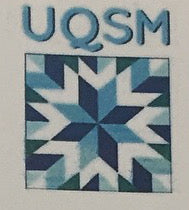 This week I was pretty busy quilting, but not on a new pattern. There was a lot of WIP, UQG, and UQSM going on!