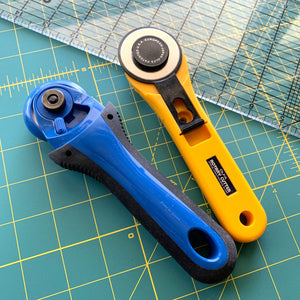 These are some of the things I have learned over the years from using rotary cutters. There are lots of cutting options out there, but I like how easy it is to cut straight lines with rotary cutters.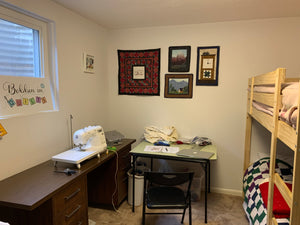 Today I would like to share my Work Space/Sewing Room. 
This room is not perfect or instagram worthy, but I love it!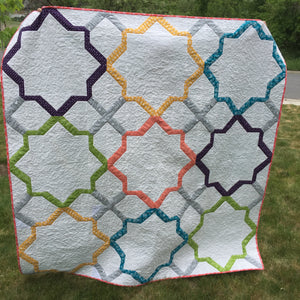 As things get crazy towards the end of the school year, sometimes my sewing had to take a back seat to life.  But to keep myself happy, I have been working on finishing this WIP (Work In Progress) from last Fall.