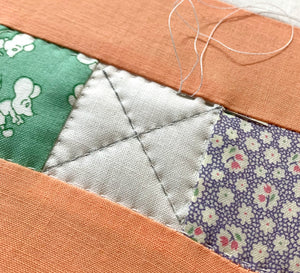 The last few years, I have been trying to improve my hand quilting skills. Once a month, there is a group of ladies that meets together to hand quilt and they have been showing me some great tips and techniques that I would like to pass on to you.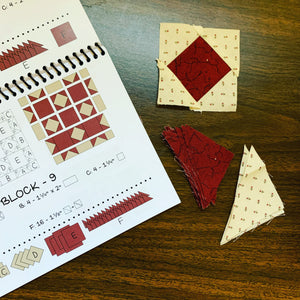 Quilting patterns are staple of every quilting stash. Here are some tips on how to make your quilting pattern experience easier!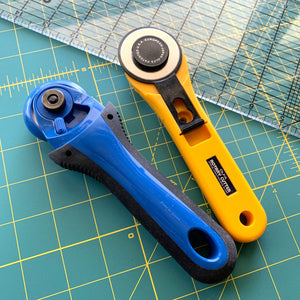 These are some of the things I have learned over the years from using rotary cutters. There are lots of cutting options out there, but I like how easy it is to cut straight lines with rotary cutters.