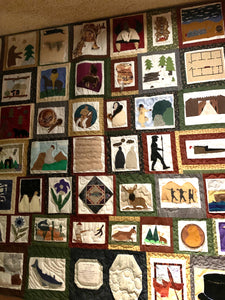 On my recent vacation through Oregon, we stopped at Fort Clatsop or the Lewis and Clark National Monument.
One of the many cool things we saw was this quilt!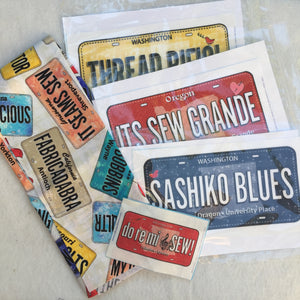 While on a road trip with my family, I visited a few quilt shops that were participating in the 2018 Row by Row Experience.